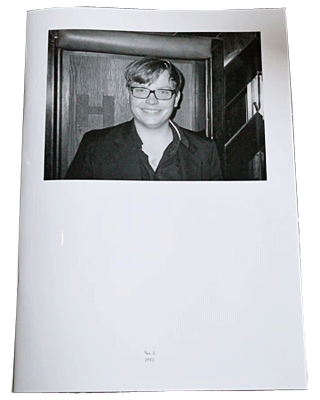 Jacob und die schönen Frauen
by Martin Fengel
2012
Format 21×30cm, 75 photos b/w, 40 pages
Design Herburg Weiland
Prize 20.-€ plus mailing
very few remaining copies !
The sexiest Fengel book ever.
At least for Jakob, the protagonist who cuddles and grins with wonderful women from around the local globe.
The limited edition with a fresh kiss by Jacob has been immediately sold out, and it is a bearded secret who were the lucks few (female?) collectors.
But this a must have Fengel series, and it looks best next to his ´Holiday Books`book.
ORDER